With funds granted by ASVUC, SA2U's aid partner HopeKeeper Foundation was able to complete several humanitarian aid projects in the Kherson region following the destruction of the Kakhovka dam and ensuing flooding in June 2023. The impact of these projects on the lives of over 5,000 people has been enormous.
| | |
| --- | --- |
| Aid Partner: | Hopekeeper Foundation |
| Region: | Kherson, Mykolaiv |
| Aid provided: | Basic humanitarian aid such as sleeping bags, pillows, food, 15 motor pumps to remove water, paying off of electricity debt of IDP shelter, 5 blood and plasma storage refrigerators, 2 water pumpt to provide clean drinking water |
| Beneficiaries: | Over 5,000 residents of regions affected by flooding following the destruction of the Kakhovka dam in June 2023 |
The HopeKeeper Foundation was recently founded by Ilona Malytska, SA2U's long-standing and trusted project partner, in Odesa. Together with her team, Ilona has been supporting the underserved Kherson region for nearly a year.
Only a few days after flooding began, on June 10-11, 2023, the Foundation delivered basic aid for the affected population, including sleeping bags, pillows, and food. 15 professional motor pumps to remove water were also purchased and distributed. Part of the aid was delivered to an aparthotel housing IDPs, which Ilona and team have been supporting on a continuous basis. The Foundation also paid off part of a large electricity debt that the shelter had incurred while giving priority to procuring essential goods.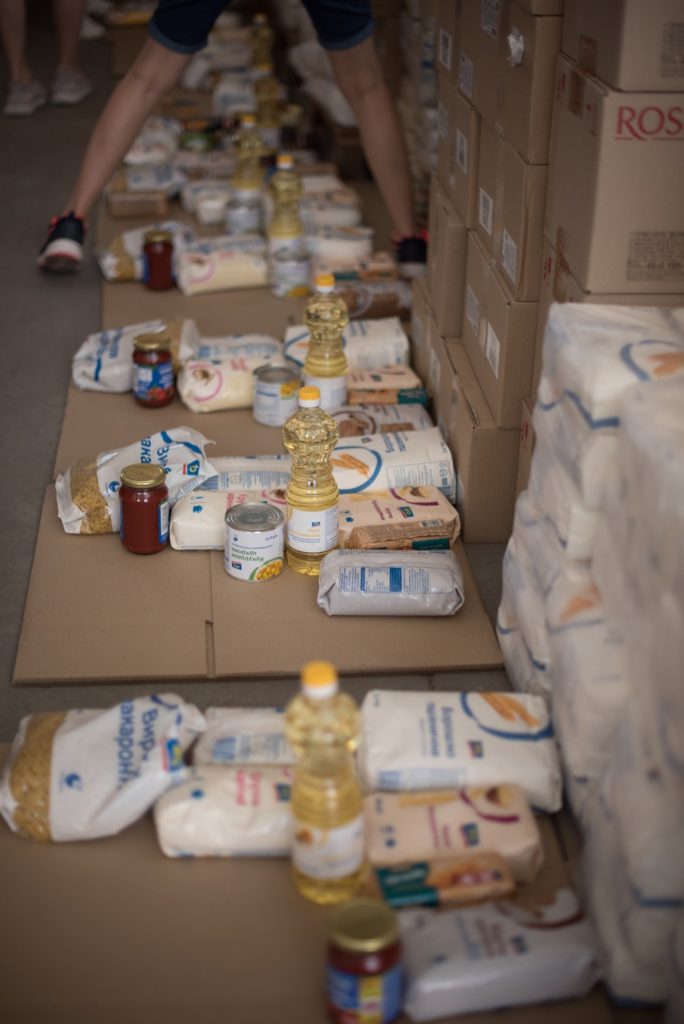 A week later, the team delivered 5 blood and plasma storage refrigerators to the Kherson Regional Blood Service Center, which was experiencing an acute shortage of such goods. Further support in the form of food and hygiene kits were also distributed to affected families.
In July 2023, the Foundation purchased two water pumps for the city of Snihurivka in the Mykolaiv region, providing clean drinking water to over 3,000 people. Snihurivka and its water supply were severely impacted during shelling and occupation between March and November 2022. The city's population has since dwindled from 12.000 to approximately 6,000. Rubble, debris, and ruins of homes punctuate the otherwise beautiful, blue-skied landscape pictured in the reporting video. And yet the Ukrainian flag stands proudly and defiantly in a local square, symbolizing hope for a glorious future. Similarly, the HopeKeeper Foundation is actively working on further projects to continue assisting Snihurivka with its redevelopment.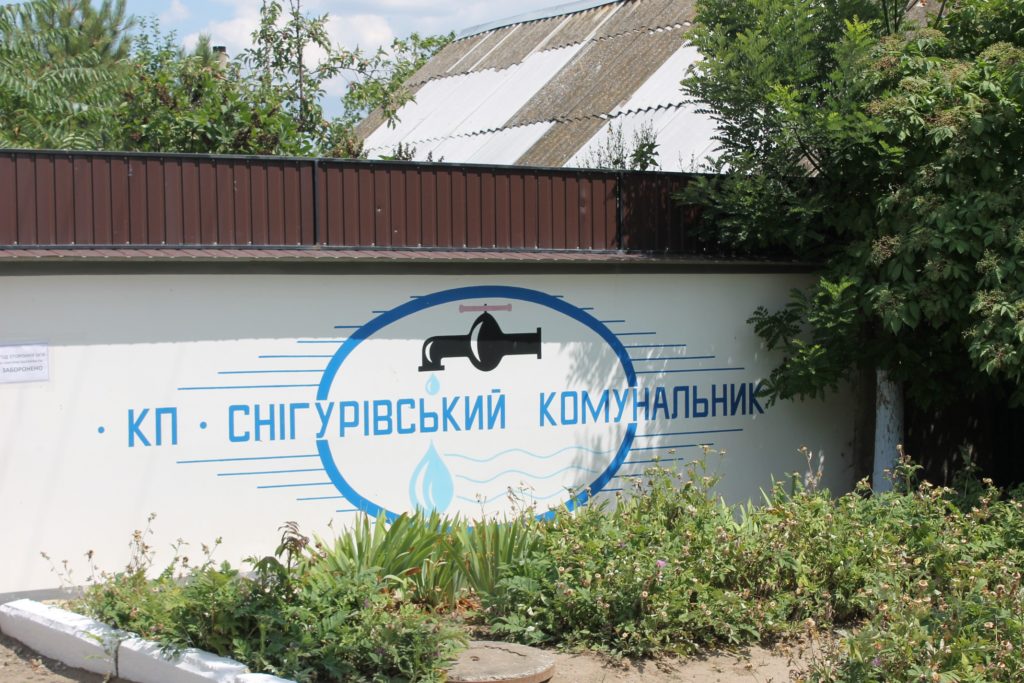 Finally, the team also sourced 100 folding cots for IDPs who were, over a month after the flooding started, still unable to return to their homes and sleeping on shelter floors.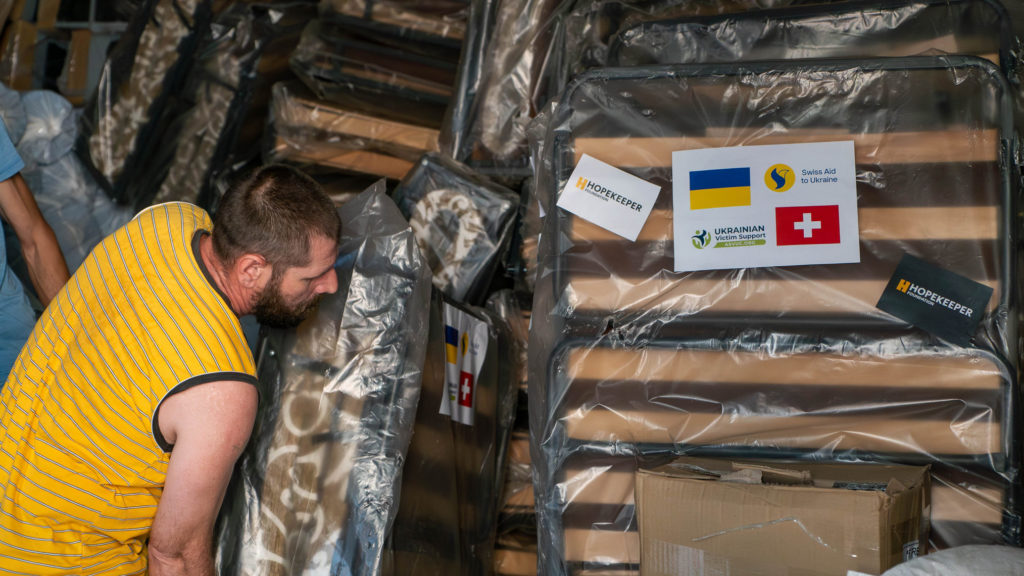 Volunteer Konstantin, a member of Ilona's team who was previously featured in a video about the Foundation's aid center in Kherson, points out that this work very clearly and directly saves lives. The sentiment is echoed by staff members of the Kherson Regional Blood Service Center who describe the blood storage refrigerators as providing crucial and invaluable assistance for their operations.
Find out more:
The HopeKeeper Foundation is a charitable organization founded by Ilona Malytska and her team. With a well-organized and far-reaching network, the Foundation is dedicated to providing direct assistance to the most impacted areas in Ukraine. SA2U has had the pleasure of working with Ilona and her team on numerous successful projects and is in awe of the heart and empathy that goes into all of their work.
ASVUC is a Swiss charity founded by two IT entrepreneurs who could not bear to stand idly by. The association's support efforts encompass not only humanitarian and medical aid to displaced persons and victims in Ukraine but also assistance in assimilation to Ukrainian refugees located in foreign countries.