Together we can do great things.
We believe each life matters. Read about what Swiss Aid to Ukraine does and who we are below.
What is Swiss Aid to Ukraine?
Swiss Aid to Ukraine (SA2U) was unofficially founded on February 25, 2022, and officially incorporated as a Swiss association on March 1, 2022. From those early days until September 2022, SA2U focused on coordinating and financing transports of humanitarian aid from Switzerland to Ukraine – 22 shipments and over 150 tons of aid in total. In fall 2022, SA2U transitioned to direct financing of select causes and projects in Ukraine and abroad.
Our guiding principles are:
Focus: We support the causes of providing basic aid to Ukrainians in need; supporting medical, rehabilitation and psychological assistance projects; and supporting children impacted by the war.
Direct aid: We work with trusted aid partners to support short- and longer-term projects on the ground in Ukraine. Direct financing contributes to the rebuilding of local economies and gives aid partners resources and agency.
Efficiency: We respond to requests faster and more efficiently than big organizations so that more funds go directly to Ukrainians in need.
Agility: We adopt a "just in time" approach to provide targeted aid when and where it is most needed.
Trust: We work with proven aid partners with whom we have developed long-term relationships, so that we can ensure that all aid is going to those in need.
Transparency: We request in-depth reporting from our aid partners and guarantee full transparency to donors and the public.
Teamwork: We are driven by our passion to help those in need. The entire SA2U team works on a purely volunteer basis and loves what they do!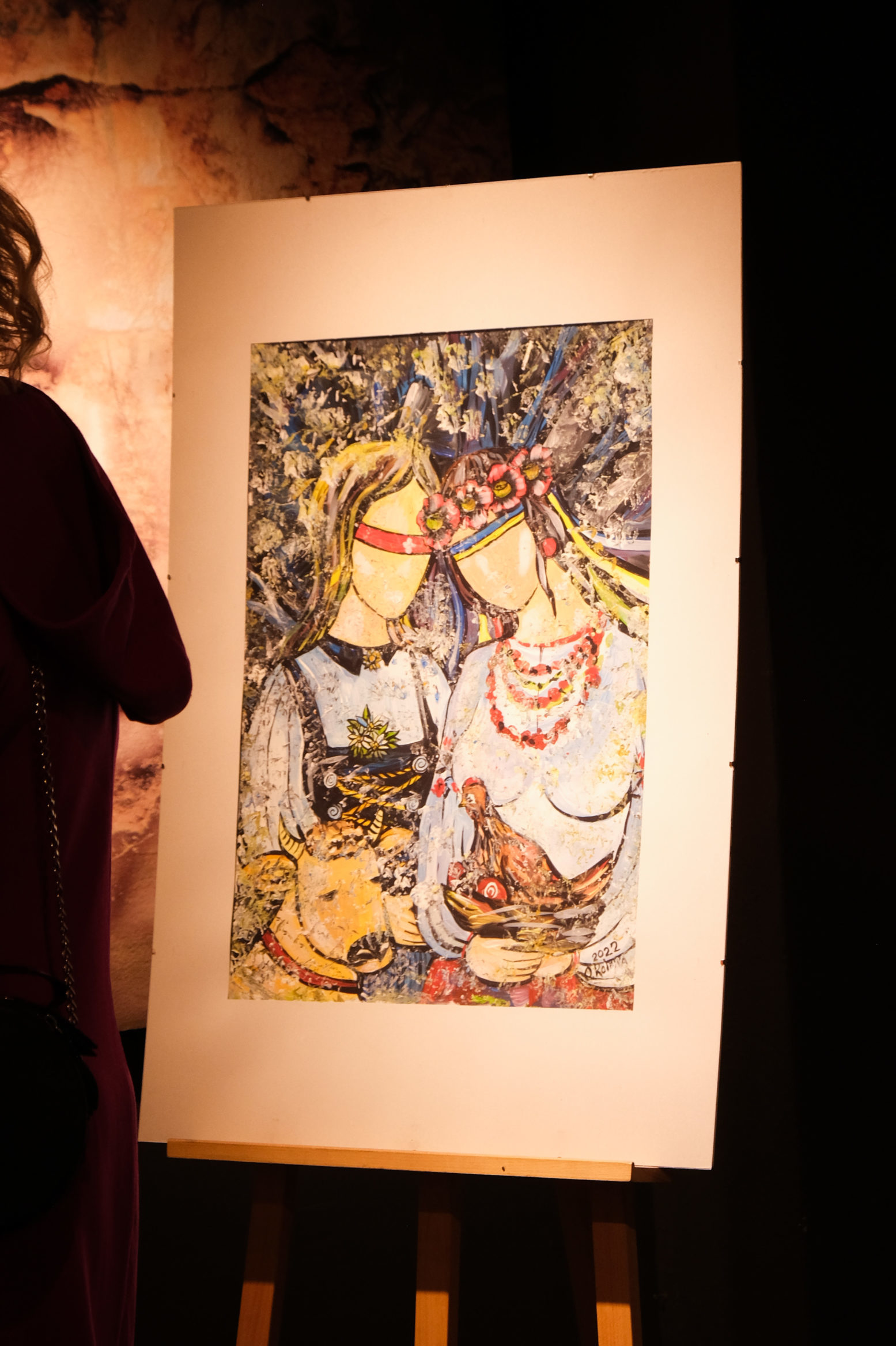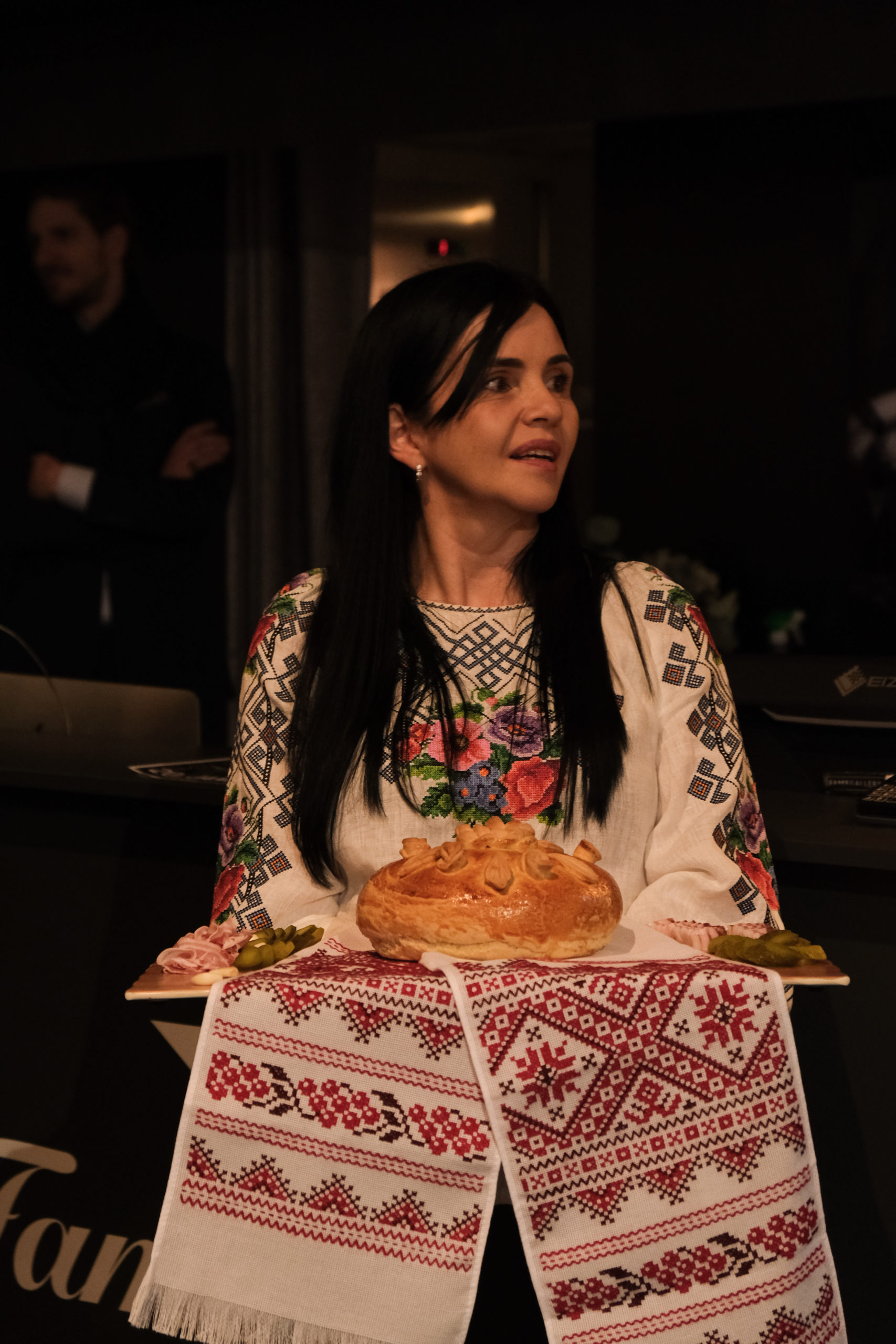 Who is Swiss Aid to Ukraine?
On the day the war started in Ukraine, Claudio and Lana felt the need to do something. While reaching out to friends and the rest of the world through social media, they jumped in Claudio's van and drove to Ukraine, to help Lana's family to leave the country. They received an unbelievable amount of contacts and donations already in these early days, and further members joined the team from day one. We all felt paralyzed by the events unfolding and profoundly moved to do something meaningful at the same time. Since then, many more people have made lasting contributions to the cause by becoming a part of SA2U.
How can you help?
We need your help to support life-saving humanitarian aid projects in Ukraine. Please consider making a donation
Together we make an impact.