With EUR 2,500 raised by SA2U, we were pleased to once again support aid partner Ukraine Alive in their fourth kids camp initiative. The two-week camp welcomed 126 children in July in the Ukrainian resort city Truskavets. SA2U was proud to support the same camp initiative in April 2023.
| | |
| --- | --- |
| Aid Partner: | Ukraine Alive |
| Funds: | CHF 2,500 |
| Regions: | Various |
| Aid provided: | Funding for a kids' camp in the Carpathian montains |
| Beneficiaries: | 126 Ukrainian children age 7-17 |
SA2U has had the immense pleasure of seeing and helping Ukraine Alive to realize their goal of helping ever more children process trauma resulting from the war and gaining valuable mechanisms to cope with phobias and aggression. In its third camp initiative in April 2023, Ukraine Alive sought to help 100 campers and was able to accommodate 121 children. That number has now grown again in testament to, on one hand, the camp's effectiveness, and, on the other, the continuing devastation and ever-increasing toll of the war.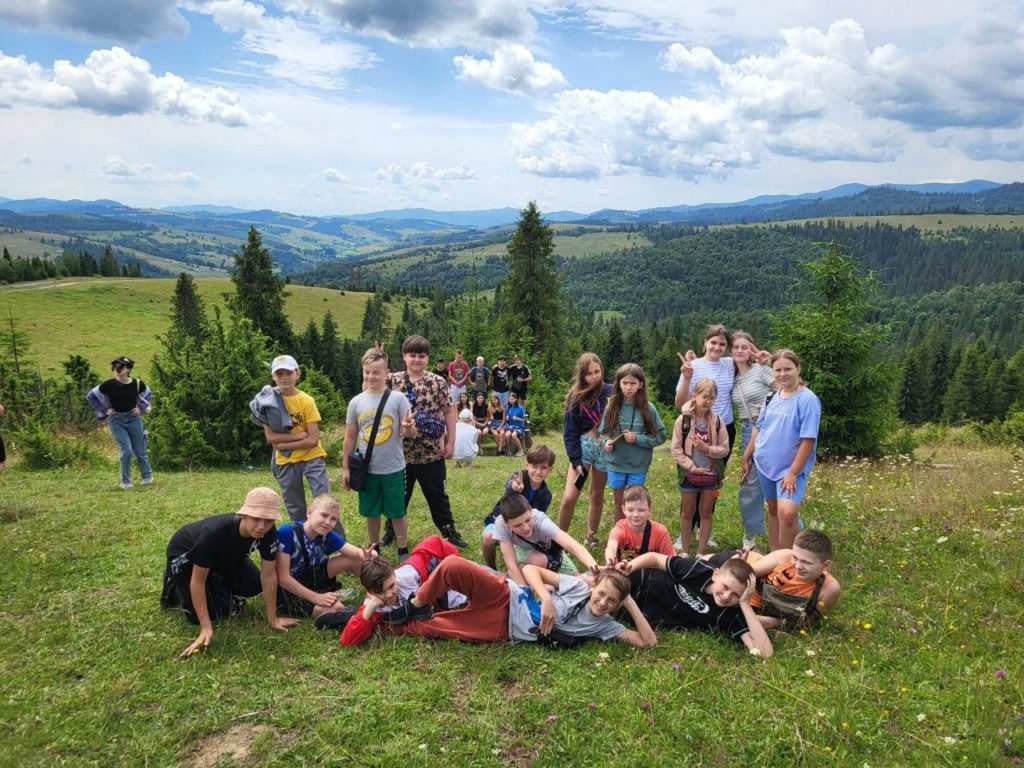 The camp is specially designed to work with children and teenagers, aged 7 to 17, who have lost parents or have experienced significant stress and trauma. Camp counselors conduct a study, based on the Event Impact Scale developed to monitor symptoms of PTSD, in order to understand the stress levels experienced by children prior to and after completing the camp. 124 children took part in the study. The initial results showed that only approximately 12% of children were in a psychological state within the normal range, over 25% had a high level of stress, and slightly over 3% had symptoms of severe PTSD. The study results after the camp's completion were inspiring – 36% of children were now within the normal range of stress levels and less than 1% still exhibited a high level of stress. No children were identified as having severe PTSD symptoms.
The photos provided as part of reporting on this project show campers engaging in sculpting, drawing, acting, dancing, and hiking. The vast and varied landscape of the resort provides the children with space to reflect, activities to occupy their minds, and an excellent setting to feel secure and form a new sense of community.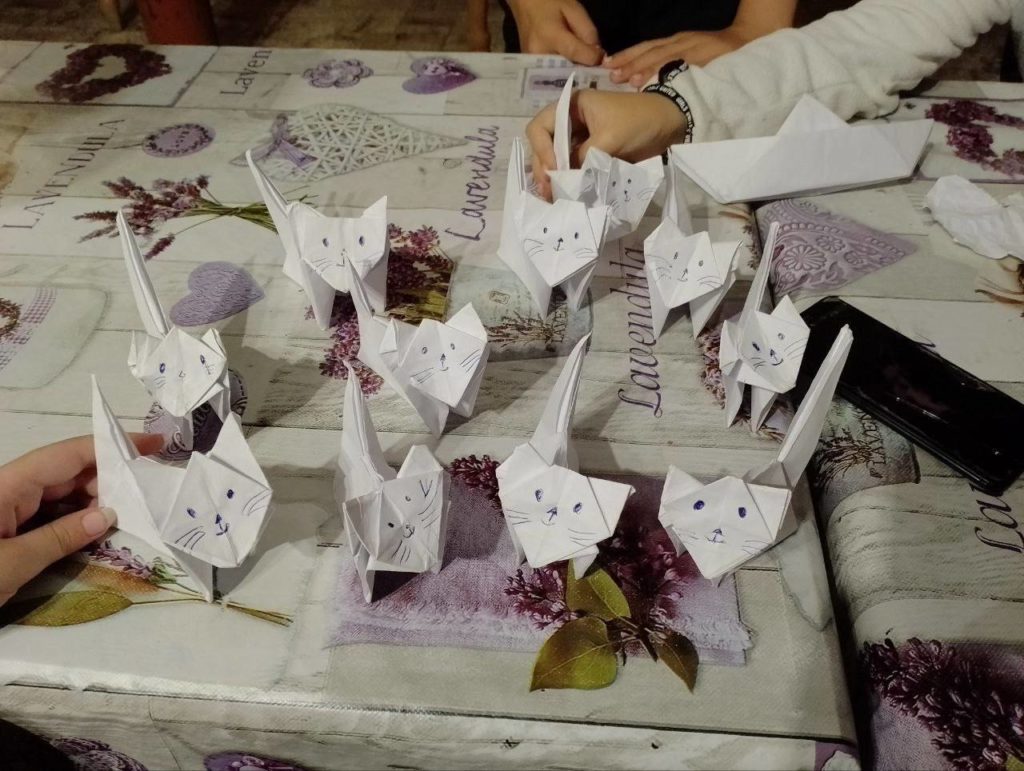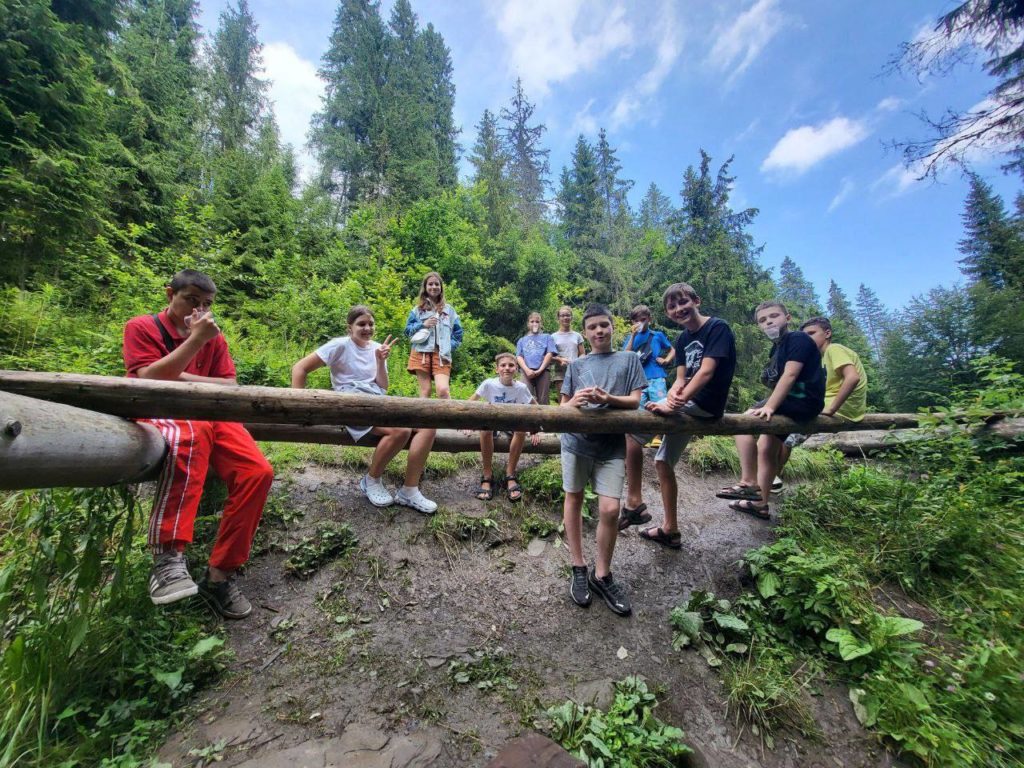 Find out more:
Ukraine Alive is a Kyiv-based, grassroots initiative providing immediate relief to Ukrainian citizens as well as connections to international volunteers for assistance with long-term settlement. The initiative has a widespread network of volunteers spanning many of the countries between Ukraine and Switzerland.