Transporting humanitarian aid from Switzerland to Ukraine
is a time-consuming process. Nonetheless, in a matter of days, we were able to establish a fast and reliable logistical process to ensure that those who are in need receive the goods within a few days from departure in Spreitenbach. We are continuously collecting and delivering humanitarian and medical aid to help those in extreme crisis. We are proud of how effective our campaigns have been — volunteers and partner supply companies have provided tons of humanitarian aid to help people in Ukraine. For the first round of donations we had generous donors and now we request your support to continue what we have started on 24th of February: bringing the most essential goods directly to those who are in the greatest need. Presently, we are in search of financial support to cover logistics costs for deliveries of
humanitarian aid to Ukraine
. We have trucks with humanitarian aid ready to depart directly to those in need in Lviv, Kyiv, Kharkiv, and Odesa. We are obligated to help people in these cities but we urgently need financial donations for fuel, for communication and coordination and driver's living costs. Let us not waste anymore time. Support us by becoming part of this noble cause and provide any financial support you can offer! _______________ Your donations are used to source urgently needed humanitarian aid and pay for transport expenses along our supply chain.
We are grateful for your help 💛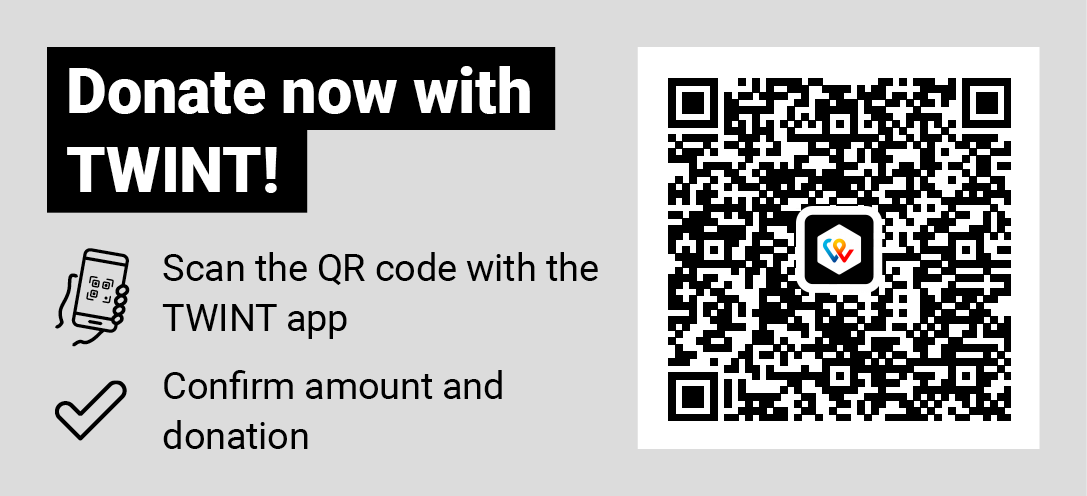 Bank account information:
. Post Finance AG Bank account in CHF:
CH2109000000158542776
Bank account in EUR:
CH9609000000158542784
BIC: POFICHBEXXX Account holder: Swiss Aid to Ukraine Association c/o advokatur pra ag Schürstrasse 17, 6062 Wilen Switzerland Swiss Aid To Ukraine is a tax-exempt association under Swiss law.