The war in Ukraine has demolished critical infrastructure and basic resources, leaving many Ukrainians without access to medical care and mental health services. In addition, injuries due to rocket fire or mines, malnutrition, psychological stress, PTSD and many further physical and mental health issues have arisen among the population of Ukraine in a new, war-ridden reality. Swiss Aid to Ukraine supports projects that provide these individuals with access to medical and mental rehabilitation services, including physical therapy, prosthetics and psychological counseling. These services are crucial for helping individuals recover from illness or injury caused by war, manage chronic conditions exacerbated by a lack of medical services, and generally improve their overall health and well-being. Mental health services are a particular focus and currently a neglected topic in Ukraine. Through targeted support of mental health projects, we aim to provide affected individuals with access to mental health treatment, counseling and therapy. Your donation can help us fund these essential services and make a significant difference in the lives of Ukrainians in need. Every contribution, no matter how small, can help provide medical and mental rehabilitation services to individuals in Ukraine who would otherwise not have access to them. Together, we can make a difference!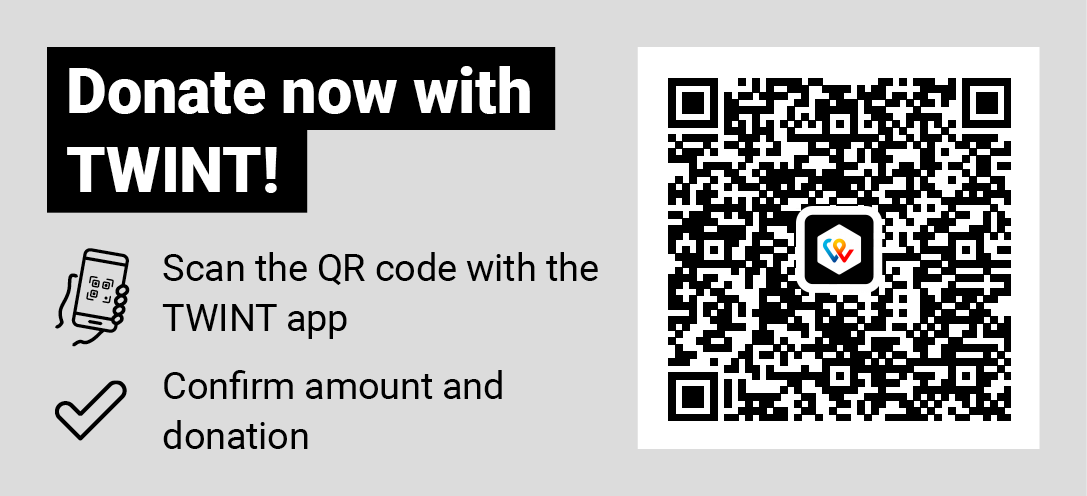 Bank account information:
. Post Finance AG Bank account in CHF:
CH2109000000158542776
Bank account in EUR:
CH9609000000158542784
BIC: POFICHBEXXX Account holder: Swiss Aid to Ukraine Association c/o advokatur pra ag Schürstrasse 17, 6062 Wilen Switzerland Swiss Aid To Ukraine is a tax-exempt association under Swiss law.